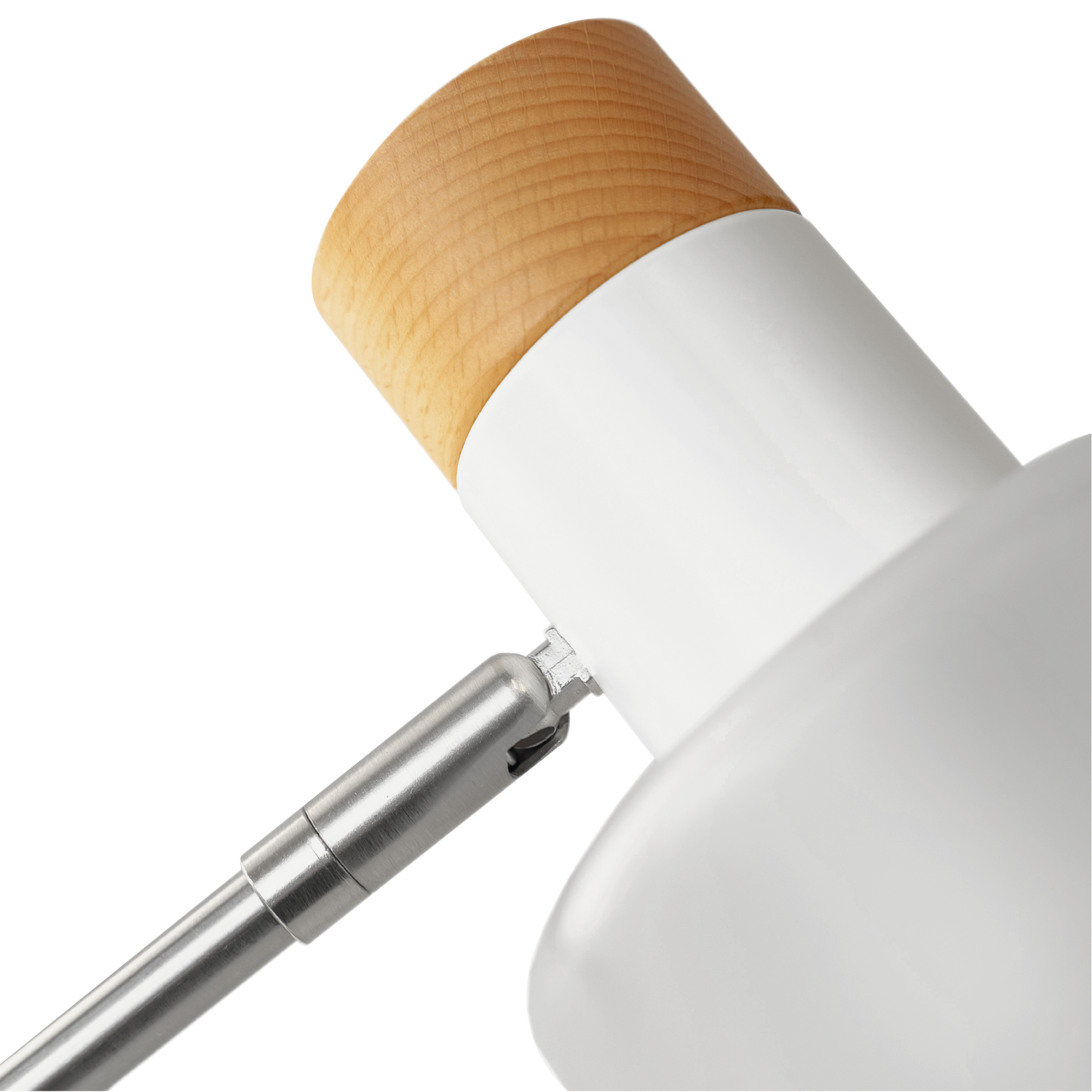 Our Journey
DAUH was born from a vision to redefine the way we perceive household products. Instead of viewing them as mere tools, we see them as an extension of our personal spaces, representing our tastes, values, and the stories we wish to tell.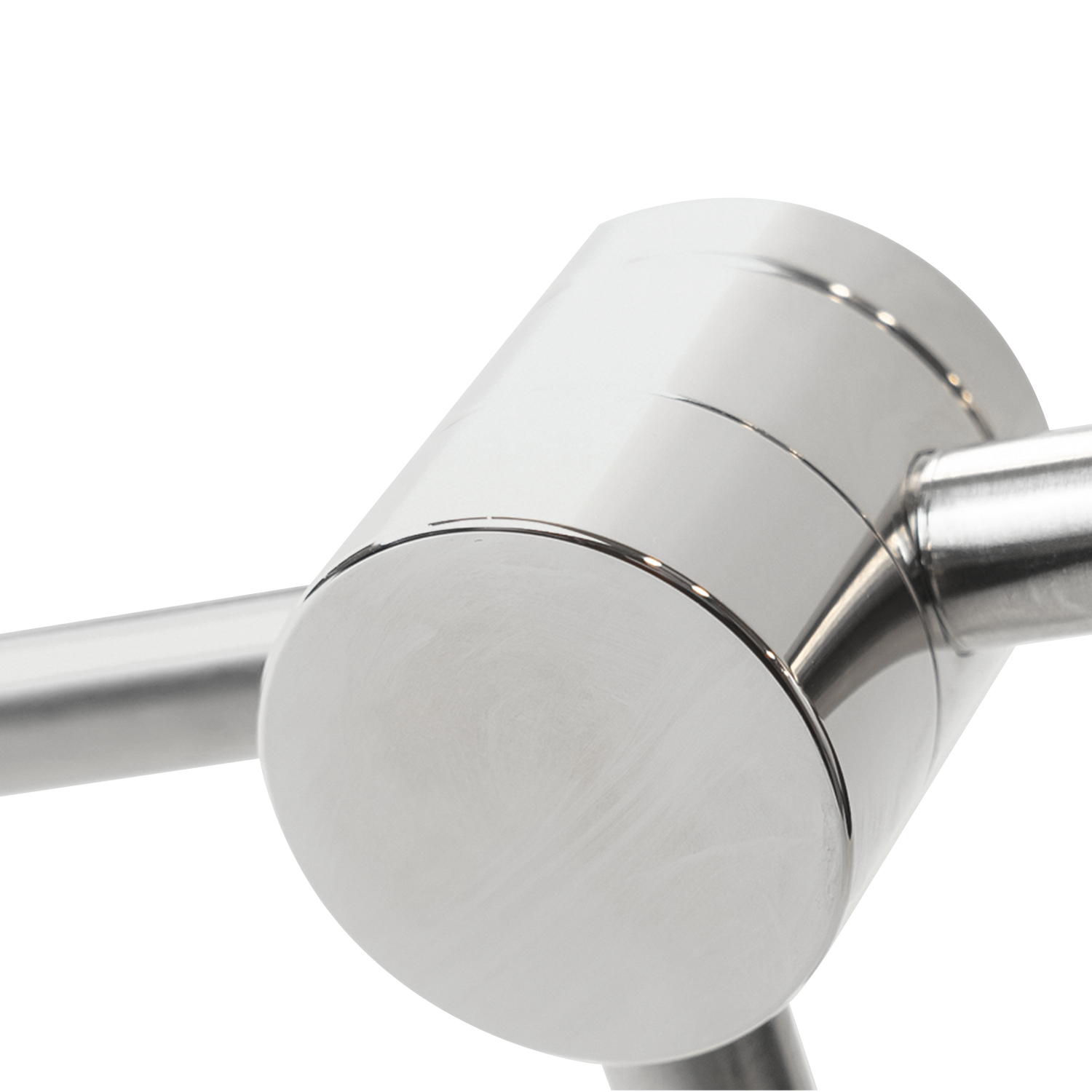 Our Products
Every DAUH product is a result of meticulous design, top-notch materials, and unparalleled craftsmanship. We don't just create products; we craft experiences. With a focus on longevity and timeless design, our collections aim to be cherished essentials to every household.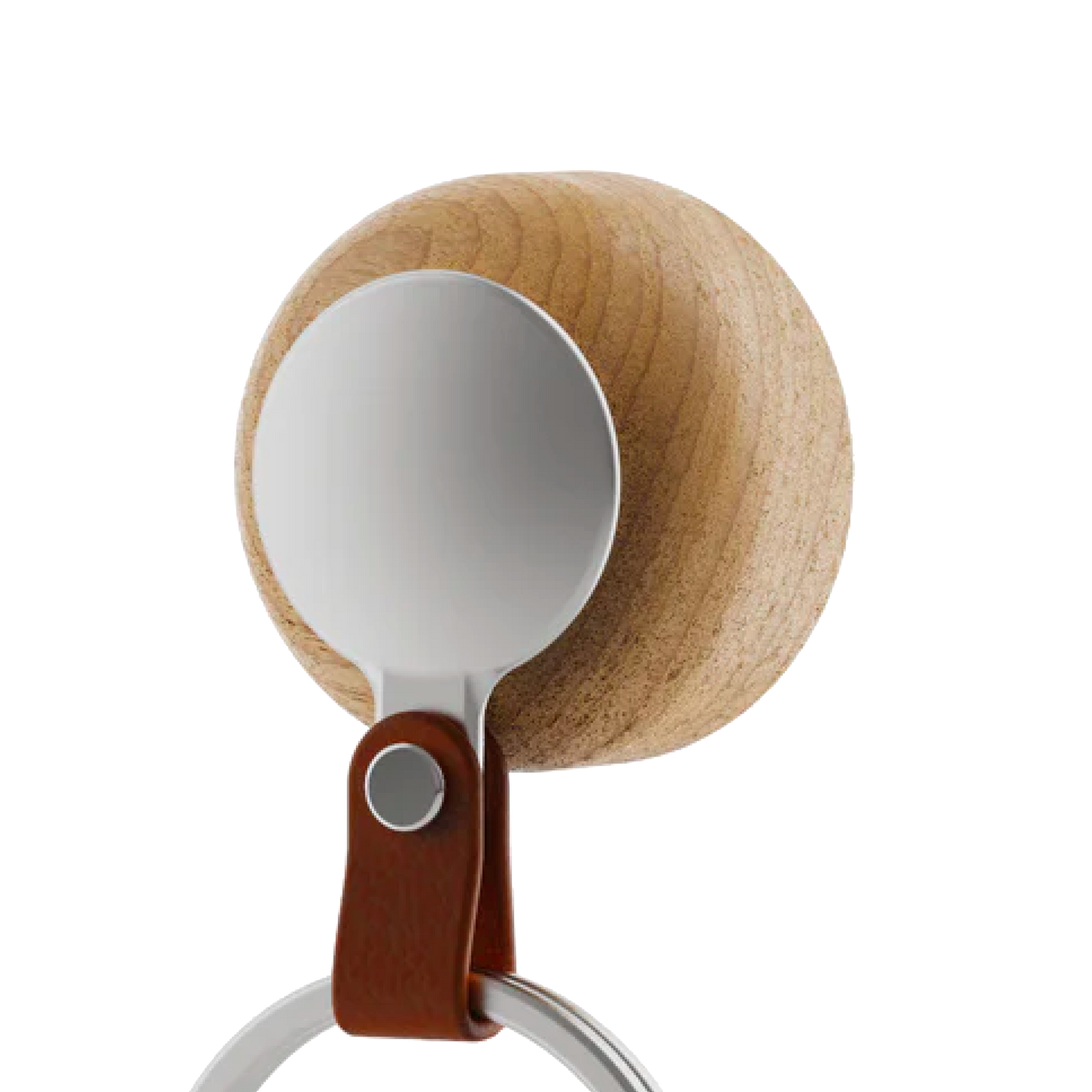 Our Mission
At DAUH, we believe there's a special beauty in simplicity, an essence of perfection.
We strive not only to bring the best quality of home objects to you, but also make your life simpler, easier. We are ambitious, with our products, we want to support precious mind to accomplish greater things - while still being able to appreciate the beauty in everyday life.