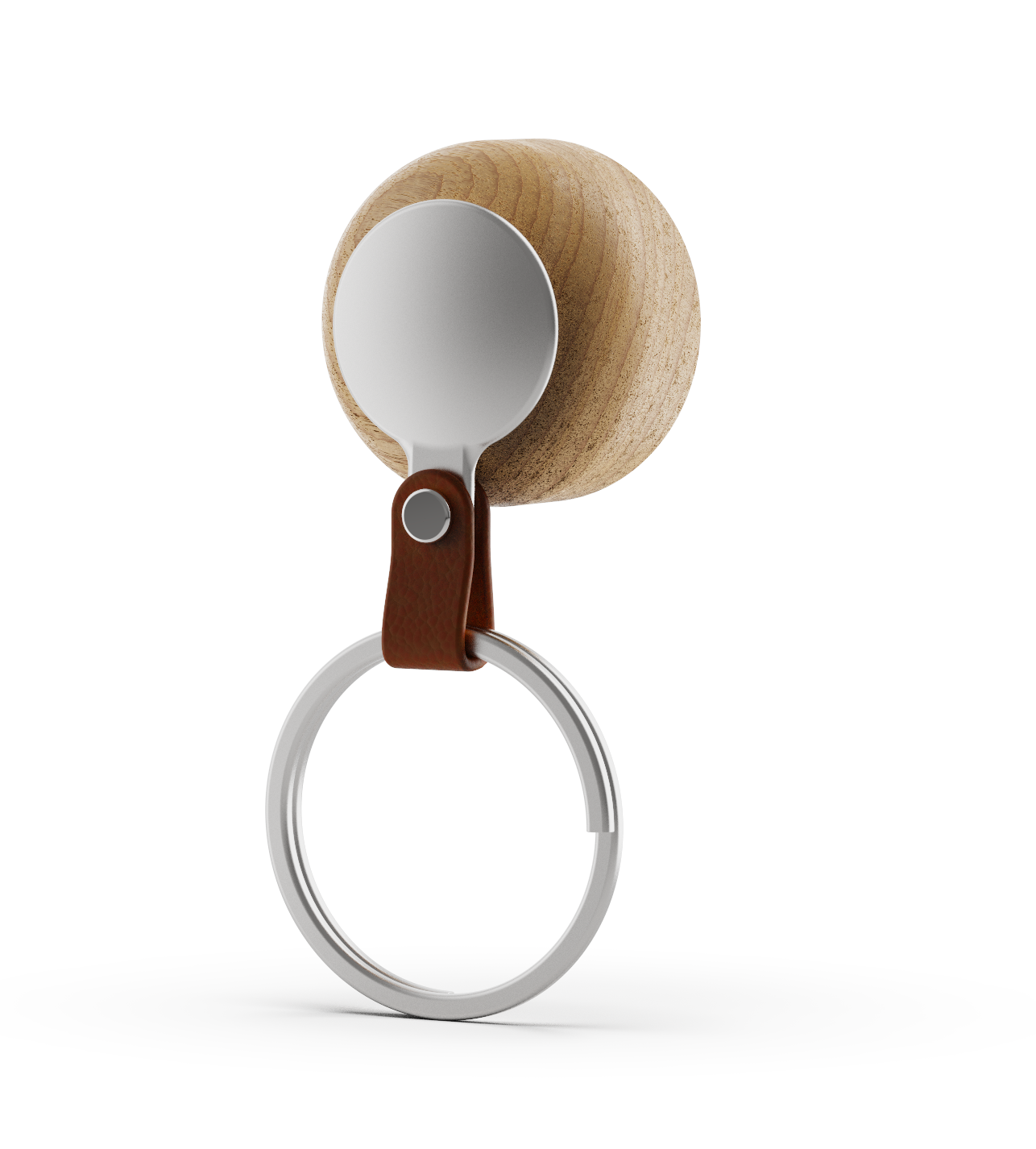 "A beautiful solution. Both satisfying and useful."
At DAUH, we're passionate about creating better homes by offering stylish, useful products. We noticed a lack of well-designed key holders on the market, so we thought "why not make our own?".

After years of development, we're proud to offer a wooden magnetic key holder that is not only satisfying to use, but also reinforces positive behaviour through joy, to help you form the habit of not misplacing your keys.

Our sleek and practical design is more than just a fun little click - it's a stylish addition to any home.

We're excited to finally share our creation with the world and can't wait for others to experience the joy of our wooden magnetic key holder.